1952 Ceylon University New Hall Residence Peradeniya Its Arunachalam Hall.
On October 6, 800 undergraduates of Ceylon University moved into their new home at Peradeniya, four miles from Kandy and sixty-eight miles from Colombo. When the science laboratories, a hospital and new halls of residence are completed their numbers will increase to 3,500.
The general plan of the new university, the setting of which has been described as the most beautiful in the world, was drafted by Sir Patrick Abercrombie and Mr. Clifford Holiday.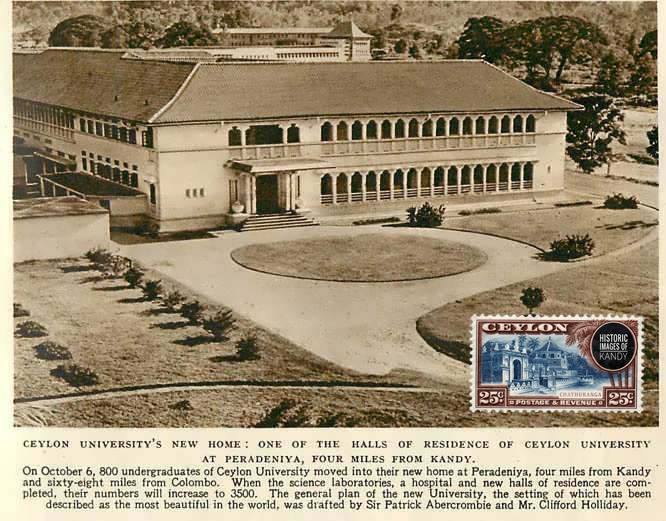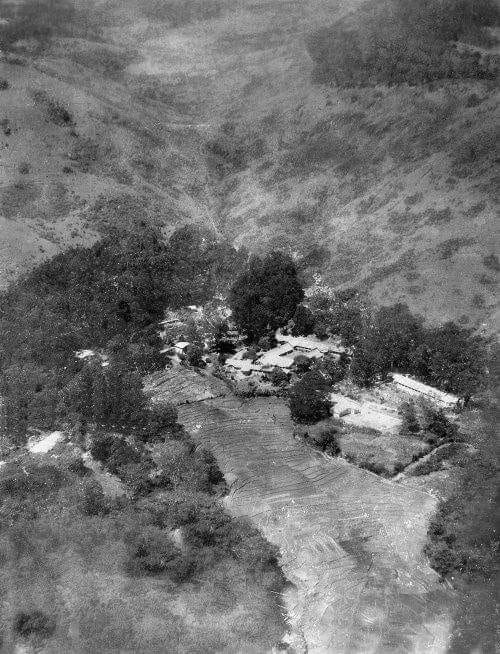 Credit – Sukumar Shan