Having a history going as far as King Devanampiyatissa (250-210 BC), the Sri Nagala Rajamaha Viharaya lies at the foothill of the Nikawewa mountain range which lies between Moragollagama and Madagalla. The temple had been neglected and deserted for a long period and now it had been re developed and restored to its ancient glory.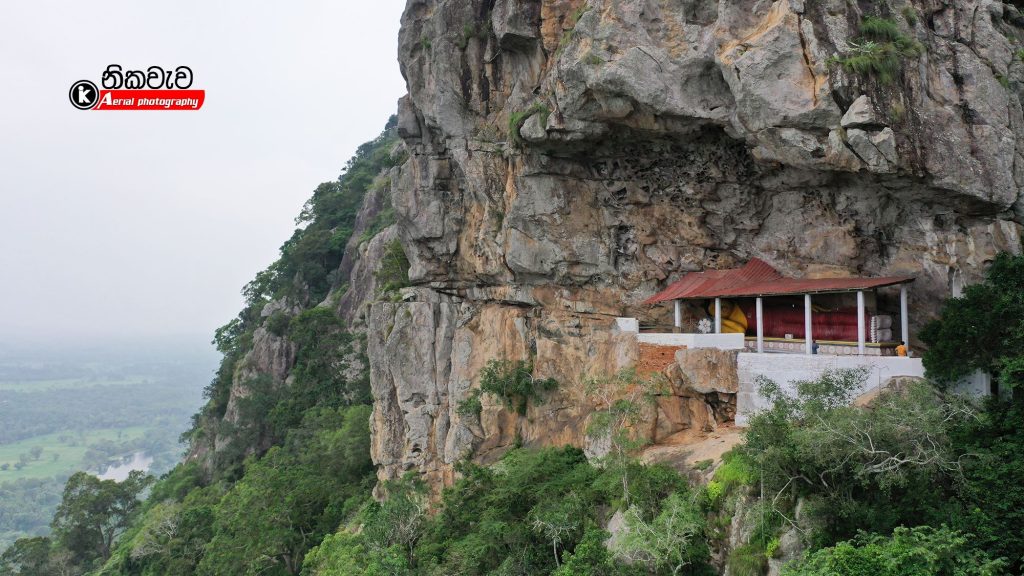 An ancient stupa (now restored), the ancient Bo tree and a image house and number of ancient rock inscriptions can be found at the bottom of the mountain. The most ancient image house lies somewhere at the middle of the mountain range.
If you are travelling from Colombo, you can reach Nagala Kanda through Minuwangoda, Giriulla, Narammala, Wariyapola, Maho and Madagalla. Go get directions use the map above.
Credit – Kumara Karunarathne, Amazing Lanka