There used to be a time when Fountain Cafe was a part of the daily routine for most who lived or worked in Colombo. Owned by Elephant House, the food served at this bustling café was fresh and the best in town. Diners enjoyed every meal there.
Not only was the food of best quality, the staff was well mannered and attentive to customer needs. They knew and understood their customers. Fountain Cafe was a place where people met. Families enjoyed a meal while young couples whispered over food.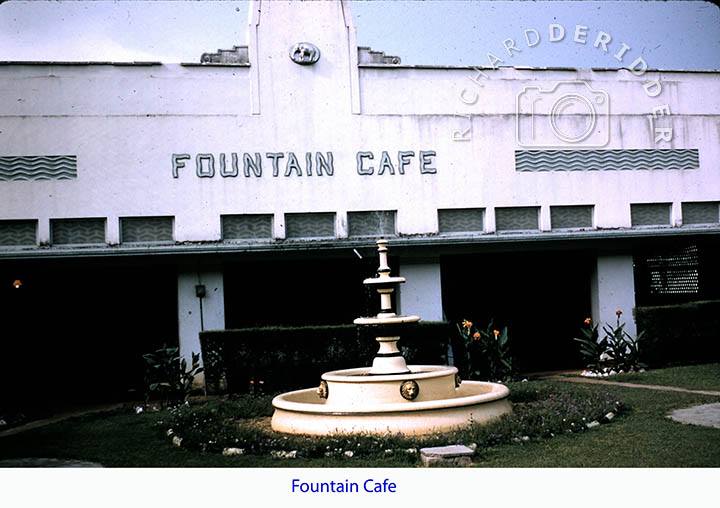 Fountain Café was famous for short eats – rolls, cutlets and patties – and of course their sauce, which was something else. No sauce today can match it. The Elephant House hot dog served with that sauce was much sought after and a favourite of many. Their rice and curry was also very reasonable.
Credit – Bandula Jayasekara, Vernon Corea, International Bomber Command Centre Digital Archive